We know mechanical contracting
Reliable, safety-focused, industrial mechanical contracting services
Request a free quote
Your business depends on successful outcomes.
You don't have time to waste on inexperienced contractors.
With over 30 years of experience, Midsouth Mechanical brings unrivaled expertise to every project.
Our process is the key to our success.
Industry Knowledge
Whether you are in aviation, automotive, or agriculture, we've cultivated industry-specific knowledge and expertise.
The right team
Our team selection process is designed to select people who share our values to quality work and safety,
Competitive pricing
Presenting our clients with fair pricing is a cornerstone of our business. That's why our clients use us over and over.
Midsouth Mechanical clients get results.
Just ask them.
Pratt & Whitney has worked with Midsouth Mechanical Inc. over the past 20 years. Midsouth Mechanical has performed numerous projects at our Columbus, Georgia facility including but not limited to piping, welding, pm maintenance, and contracting services. Projects have ranged from as small as $2500.00 to $2,500,000.00.

Midsouth Mechanical has consistently met or exceeded our expectations each and every project. The cooperation and collaboration that Midsouth Mechanical brings to the table is greatly appreciated. All projects have been completed in a timely manner with excellent results.

We would highly recommend Midsouth Mechanical Inc. to any industrial company in the Southeast.

Thomas H.

President, Pratt & Whitney
I have worked for a large textile company for the past 32 years. I have worked with Midsouth Mechanical for over 25 years. Midsouth has provided maintenance support, fabrication, welding, piping and installation of new equipment on many projects. Midsouth Mechanical is very capable in rigging, transporting, and installing machinery of all types. Midsouth Mechanical also installed many other services, such as installing large 10" compressed-air piping loops, underground repairs, design of tooling/processing aids, insulation, many auxiliary items. Midsouth Mechanical has consistently met or exceeded our expectations. All projects have been completed timely and efficiently. I recommend Midsouth Mechanical as a high-quality mechanical contractor.

Charles P.

Milliken, Project Manager
Carlisle Services is pleased to provide this business letter of reference for Midsouth Mechanical Inc. We utilized Midsouth Mechanical most recently on a large project located in Columbus, Georgia, and they were great to work with from the bidding phase all the way through completed construction.

We have found that Midsouth Mechanical's quality of work to be excellent and their pricing very competitive. Their crews work safely and efficiently. Communication between their crews, office, and managers with our personnel has been great and we have been kept up to date throughout the entire project. All deadlines provided were met with ease, they attended all meetings in relation to this project and all materials were delivered with priority and installed flawlessly.

We are very pleased with Midsouth Mechanical Inc. and would recommend them for any and all mechanical contracting needs.

Chase. C

VP, Carlisle General Contracting
Get to know our services.
Safety is paramount in everything we do.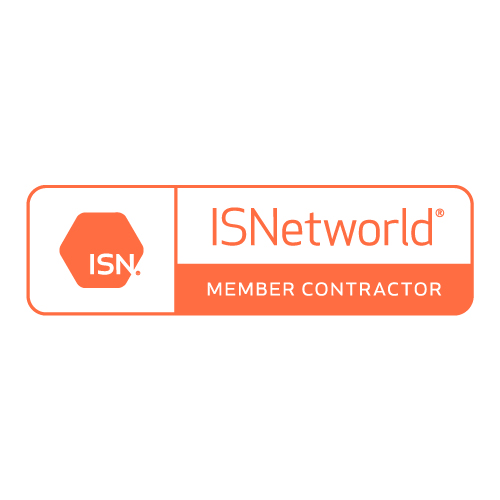 ISNetworld Member – Midosuth Mechanical has maintained an A rating through ISNetworld since joining in 2012.
Avetta Approved Contractor – Since 2012 Midsouth has maintained A ratings as an Avetta approved contractor.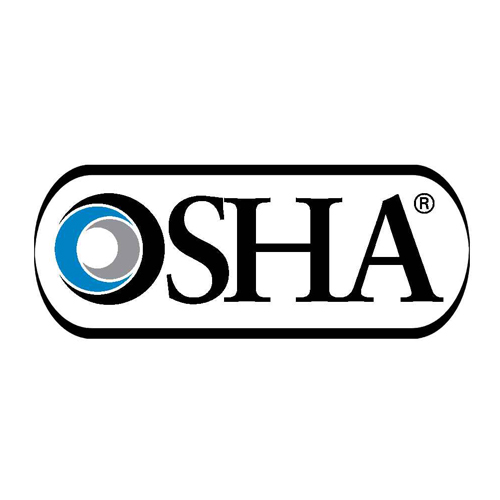 OSHA Trained – All team members are equipped with OSHA 10 certification. OSHA training is performed in house through our OSHA Certified Trainer.
Learn more about the industries we serve.
Are you ready to get your project started?
Request to speak with a solutions consultant today.