Get assistance quickly by calling a project manager.
We focus on safety, being cost-effective, and high-quality work – every time.
706-884-3206
Southeast Steel Services
Midsouth Mechanical is a steel fabrication company that specializes in providing the highest quality products and services to businesses throughout the United States. From steel structures, to steel parts for industrial manufacturing, Midsouth Mechanical has you covered. If you're seeking a partner in your industry with knowledge of all aspects of metal fabrication, then look no further than Midsouth Mechanical!
Midsouth Mechanical has been in business since 1989 and is the longest-running steel fabrication company in Tennessee. They work with businesses all around the Southeast covering cities such as Atlanta, Greenville, Savannah, Birmingham, Nashville, and many others. No matter what your industry needs are Midsouth Mechanical can meet them! And if you're looking for a single project or ongoing maintenance support, we can help.
Expert Steel Construction & Fabrication
Midsouth Mechanical is committed to excellence and offers an expert staff with years of experience and the highest quality and safety guarantee. Midsouth Mechanical is an industry-leading steel erection and fabrication contractor. Midsouth has the capability to perform any size project from fabrication in-house to erection on site. We provide quality services along with a commitment to safety that ensures we are giving you an end result that exceeds industry standards. Midsouth Mechanical also has the capability to provide complete machine guarding solutions. From design to implementation, let our engineers create a solution for your business. We handle all stages of design and fabrication to distribution and installation. Midsouth specializes in food-grade fabrication, ductwork, structural platforms, and more.
Machine Guarding
Midsouth Mechanical has fabricated machine guarding for safety features for industrial facilities all across the Southeast. With machine guards that are custom-built to your specific machine, you can have the peace of mind knowing they will prevent any accidents.
We also offer machine guarding for interactive machines where workers need access but safety is key. With cage machine guarding, this issue is no problem.
Steel Erection
Midsouth Mechanical can erect steel buildings of all shapes and sizes. We specialize in steel erection for heavy industry, commercial construction projects, metal storage facilities, military applications – you name it!
We are experienced with the following building types:
– Warehouse Buildings (All Sizes)
– Commercial Construction Projects
– Agricultural/Farm Structures
Large steel structures are used for a wide variety of applications. Steel buildings can come in very large sizes and with various features depending on what the structure is used for.
Steel construction has been increasing in popularity over the years because it is less expensive than traditional materials such as brick, wood, concrete and glass. Steel is also more durable and lasts longer than other building materials. Steel buildings can come in very large sizes and with various features depending on what the structure is used for. There are many common uses of steel structures: warehouses, schools, restaurants, stores, churches and storage facilities to name a few. Steel construction provides an economical option that does not sacrifice quality or appearance.
Large steel buildings provide plenty or room to meet your needs. Contact us today to learn more about our steel erection services.
Midsouth Mechanical clients get results.
Just ask them.
PSI
Midsouth Mechanical has consistently met or exceeded our expectations each and every project. The cooperation and collaboration that Midsouth Mechanical brings to the table is greatly appreciated. All projects have been completed in a timely manner with excellent results.
Thomas H.
President, PSI
Midsouth Mechanical is very capable in rigging, transporting, and installing machinery of all types. Midsouth Mechanical also installed many other services, such as installing large 10" compressed-air piping loops, underground repairs, design of tooling/processing aids, insulation, many auxiliary items.
Charles P.
Milliken, Project Manager

We utilized Midsouth Mechanical most recently on a large project located in Columbus, Georgia, and they were great to work with from the bidding phase all the way through completed construction. We have found that Midsouth Mechanical's quality of work to be excellent and their pricing very competitive.
Chase C.
VP, Carlisle General Contracting
Let's talk about your project.
Request a free quote today.
Safety is paramount in everything we do.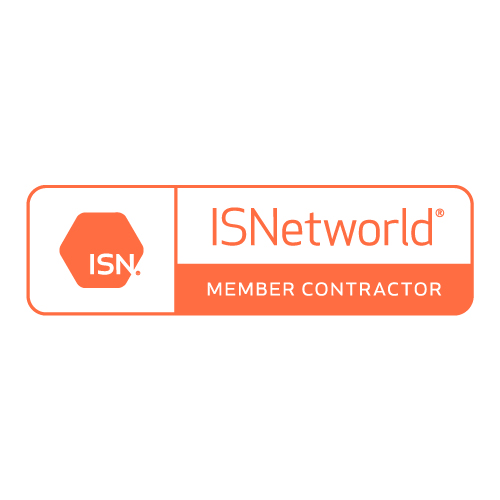 ISNetworld Member – Midsouth Mechanical has maintained an A rating through ISNetworld since joining in 2012.
Avetta Approved Contractor – Since 2012 Midsouth has maintained A ratings as an Avetta approved contractor.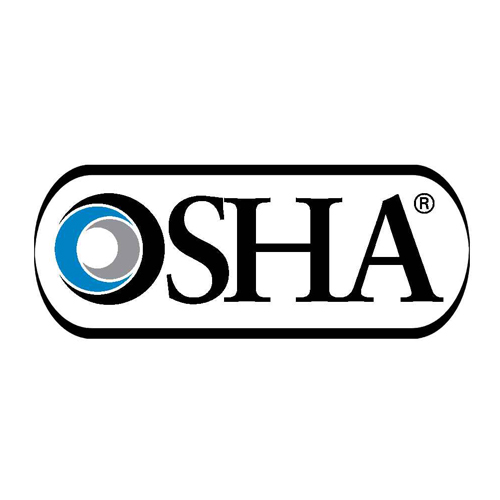 OSHA Trained – All team members are equipped with OSHA 10 certification. OSHA training is performed in house through our OSHA Certified Trainer.
Learn more about our mechanical contracting services
Our secret to completing jobs on time is our team's comprehensive mechanical contracting capabilities. Explore them below.
Let's talk about your mechanical contracting project.
Fill out the form to speak with a solutions consultant today.