Get assistance quickly by calling a project manager.
We focus on safety, being cost-effective, and high-quality work – every time.
706-884-3206
Southeastern Piping Pre-Fabricators
Midsouth Mechanical Contracting piping services include the capability to perform all your piping fabrication needs. Prefabrication maximizes the strategy of removing labor from the field and implementing as much labor as possible in a controlled environment. The benefits include increased productivity, greater quality control, shorter on-site durations saving time on the project schedule, and improved overall project safety. The bottom line is lower costs for the client. We produce products that are cost-efficient and the most effective for our clients. Our Engineers ensure the product is made to the highest standards from beginning to end as well as intercept problems that could occur during installation, maintenance, and when moving equipment. We can do projects of any size and in any location. Our top priority is our customers, and no matter the size of the job, we will give your project a complete high-quality service.
Certified Welders
We customize our projects to accommodate the needs of the customer, and we have the knowledge and experience to deliver a quality product. Our master craftsmen are certified welders, so you can rest assured that your products are of the highest quality. We strive for perfection in every project we undertake and take pride in providing superior-quality services at competitive prices. We have the experience and resources to provide a wide range of services for all types of projects from the component phase to the fitting phase. Whether you need pipe prefabrication for a new plant or an existing facility, our team can provide cost-effective solutions that meet your needs. We specialize in: prefabricated piping systems, spool fabrication, valve installation, pressure testing, and repairs. With our experienced team of professionals, you can trust that your piping needs are in good hands. Let us help make your project a success today!
Realiable, Affordable, Pipe Prefabrication
At Midsouth Mechanical Contracting, we understand the importance of timely delivery and efficient installation when it comes to pipe prefabrication services. We use the latest technology and machinery to ensure that your project is completed in a timely and cost-effective manner. We also offer complete onsite inspection and approval services to guarantee the highest quality of service throughout the entire process. With our team of experienced professionals, you can expect quality results on time and on budget.
If you're looking for a reliable and experienced provider of pipe prefabrication services, Midsouth Mechanical Contracting is the company for you. Our team has decades of experience in the industry and we are committed to providing our customers with excellent service at competitive prices. Contact us today to learn more about how we can help with your project!
Call us at 706-884-3206 to learn more about our pipe prefabrication process and our other piping services.
Contact us today!
Midsouth Mechanical clients get results.
Just ask them.
PSI
Midsouth Mechanical has consistently met or exceeded our expectations each and every project. The cooperation and collaboration that Midsouth Mechanical brings to the table is greatly appreciated. All projects have been completed in a timely manner with excellent results.
Thomas H.
President, PSI
Midsouth Mechanical is very capable in rigging, transporting, and installing machinery of all types. Midsouth Mechanical also installed many other services, such as installing large 10" compressed-air piping loops, underground repairs, design of tooling/processing aids, insulation, many auxiliary items.
Charles P.
Milliken, Project Manager

We utilized Midsouth Mechanical most recently on a large project located in Columbus, Georgia, and they were great to work with from the bidding phase all the way through completed construction. We have found that Midsouth Mechanical's quality of work to be excellent and their pricing very competitive.
Chase C.
VP, Carlisle General Contracting
Let's talk about your pipe prefabrication needs!
Request a free quote today.
Safety is paramount in everything we do.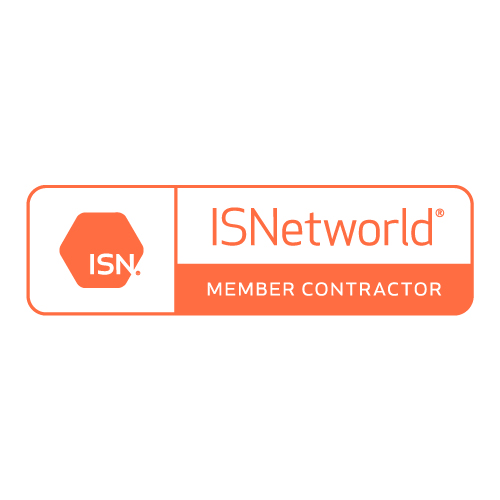 ISNetworld Member – Midsouth Mechanical has maintained an A rating through ISNetworld since joining in 2012.
Avetta Approved Contractor – Since 2012 Midsouth has maintained A ratings as an Avetta approved contractor.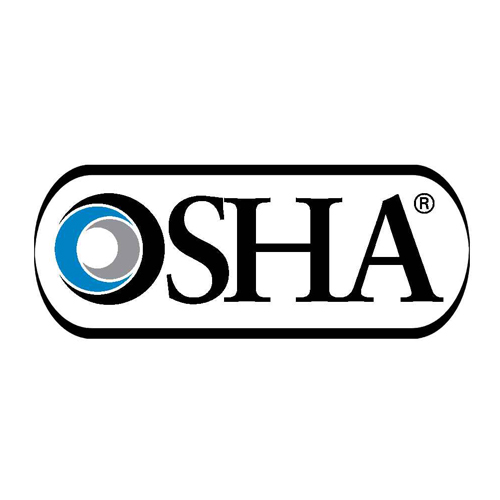 OSHA Trained – All team members are equipped with OSHA 10 certification. OSHA training is performed in house through our OSHA Certified Trainer.
Learn more about our mechanical contracting services
Our secret to completing jobs on time is our team's comprehensive mechanical contracting capabilities. Explore them below.
Let's talk about your mechanical contracting project.
Fill out the form to speak with a solutions consultant today.