Get assistance quickly by calling a project manager.
We focus on safety, being cost-effective, and high-quality work – every time.
706-884-3206
Expert Mechanical Press Installation
Mechanical presses are used in a variety of manufacturing settings, from small shops to large factories. Installing a press can be a complex and delicate process, so it's important to work with a qualified and experienced team. Safety and uptime are top of mind with every pres installation we do.
At Midsouth Mechanical, we have over 25 years of experience installing all types of presses. We'll work closely with you to ensure that your press is installed correctly and safely, so you can get back to business as usual as soon as possible.
We understand that every installation is unique, so we'll take the time to assess your specific needs and requirements. We'll then create a custom installation plan that takes all of your factors into account. This way, you can be confident that your press will be installed quickly and efficiently.
Midsouth Mechanical provides complete press installations on all major press manufacturers including Arburg, Engel, Cincinnati Milacron, Husky Injection Molding Systems, Kautex Textron, Krauss-Maffei, Netstal, Van Dorn, and many more. Our experienced technicians can install your machines with precision and attention to detail, ensuring your machines fit all of your individual needs and requirements. Our team works daily to improve our services to bring you the best installation process possible.
Extensive Automotive Manufacturing Experience
The Southeastern US has become a worldwide leader in automotive manufacturing with brands like Mercedes, BMA, Volkswagen, Hyundai, and Kia all investing billions in state-of-the-art manufacturing facilities.
Our mechanical contracting teams have worked at many of these facilities providing a wide array of mechanical services. Press installation and preventative maintenance of presses comprise most of the press work that we do.
We understand the importance of keeping an automotive production line operational and safe for the workers who operate the machinery.
Midsouth Mechanical is your one-stop shop for all your press installation needs. Contact us today to discuss your project and learn more about how we can help. We look forward to working with you!
Midsouth Mechanical clients get results.
Just ask them.
PSI
Midsouth Mechanical has consistently met or exceeded our expectations each and every project. The cooperation and collaboration that Midsouth Mechanical brings to the table is greatly appreciated. All projects have been completed in a timely manner with excellent results.
Thomas H.
President, PSI
Midsouth Mechanical is very capable in rigging, transporting, and installing machinery of all types. Midsouth Mechanical also installed many other services, such as installing large 10" compressed-air piping loops, underground repairs, design of tooling/processing aids, insulation, many auxiliary items.
Charles P.
Milliken, Project Manager

We utilized Midsouth Mechanical most recently on a large project located in Columbus, Georgia, and they were great to work with from the bidding phase all the way through completed construction. We have found that Midsouth Mechanical's quality of work to be excellent and their pricing very competitive.
Chase C.
VP, Carlisle General Contracting
Let's talk about your mechanical press installation needs.
Request a free quote today.
Safety is paramount in everything we do.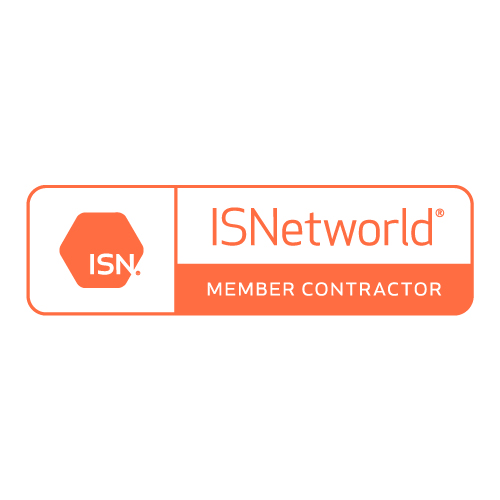 ISNetworld Member – Midsouth Mechanical has maintained an A rating through ISNetworld since joining in 2012.
Avetta Approved Contractor – Since 2012 Midsouth has maintained A ratings as an Avetta approved contractor.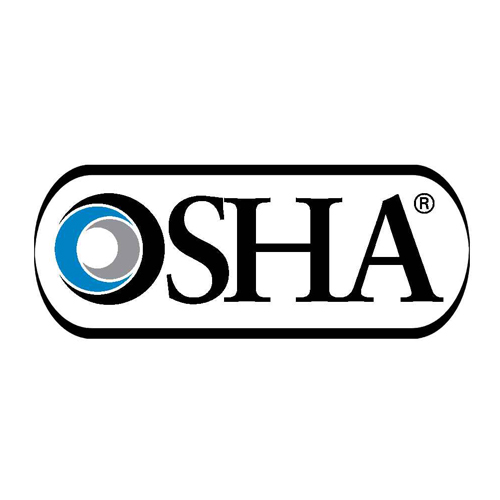 OSHA Trained – All team members are equipped with OSHA 10 certification. OSHA training is performed in house through our OSHA Certified Trainer.
Learn more about our mechanical contracting services
Our secret to completing jobs on time is our team's comprehensive mechanical contracting capabilities. Explore them below.
Let's talk about your mechanical contracting project.
Fill out the form to speak with a solutions consultant today.