Get assistance quickly by calling a project manager.
We focus on safety, being cost-effective, and high-quality work – every time.
706-884-3206
Experienced HVAC Piping Fabrication
HVAC piping is an important part of your project. We have a skilled team available to assist you with all of your industrial piping service needs from planning to repairs. Our piping division specializes in fabricating and installing HVAC piping to specific needs. Our engineers are able to give top-quality designs and we are able to install the best HVAC system for your needs. After installation, we are able to provide maintenance and repairs for your mechanical piping.
HVAC Piping Designed for Efficiency & Reliability
HVAC piping is used in both heating and cooling systems. The piping transports refrigerant or water to and from the system's components. In a heating system, the piping carries hot water or steam to the radiators or baseboard heaters. In a cooling system, the piping carries chilled water to the air conditioning unit.
Our HVAC piping specialists design systems specifically for your building and unique needs. The focus of every project is to design a reliable and efficient system. This ensures that operating the equipment is cost-effective over the long run.
Full-Service Mechanical Contractor
Our engineering team will design an HVAC piping system for your project and then our mechanical contractors will take on the fabrication and installation. Where copper is used in HVAC piping, skilled welders are required. When it's time to move heavy equipment into tight spaces or high up on roofs, riggers and millwrights move in to finish the job.
HVAC Maintenance & Repair
HVAC maintenance and repair is an important part of keeping your building running efficiently. Our team of experts can help keep your HVAC piping running smoothly, preventing any costly repairs. We offer a wide range of maintenance and repair services, from fixing a leaky pipe to replacing an entire system. We also offer emergency service, so you can always get the help you need when you need it most. Contact us today to learn more about our HVAC maintenance and repair services.
Call us at 706-884-3206 to learn more about our piping services or complete the form down below.
Contact us today!
Midsouth Mechanical clients get results.
Just ask them.
PSI
Midsouth Mechanical has consistently met or exceeded our expectations each and every project. The cooperation and collaboration that Midsouth Mechanical brings to the table is greatly appreciated. All projects have been completed in a timely manner with excellent results.
Thomas H.
President, PSI
Midsouth Mechanical is very capable in rigging, transporting, and installing machinery of all types. Midsouth Mechanical also installed many other services, such as installing large 10" compressed-air piping loops, underground repairs, design of tooling/processing aids, insulation, many auxiliary items.
Charles P.
Milliken, Project Manager

We utilized Midsouth Mechanical most recently on a large project located in Columbus, Georgia, and they were great to work with from the bidding phase all the way through completed construction. We have found that Midsouth Mechanical's quality of work to be excellent and their pricing very competitive.
Chase C.
VP, Carlisle General Contracting
Let's talk about your HVAC Piping project!
Request a free quote today.
Safety is paramount in everything we do.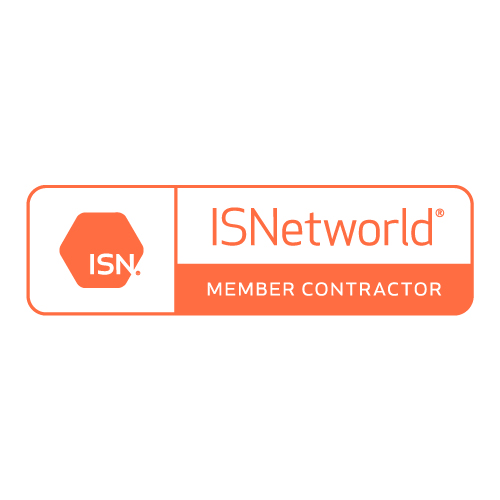 ISNetworld Member – Midsouth Mechanical has maintained an A rating through ISNetworld since joining in 2012.
Avetta Approved Contractor – Since 2012 Midsouth has maintained A ratings as an Avetta approved contractor.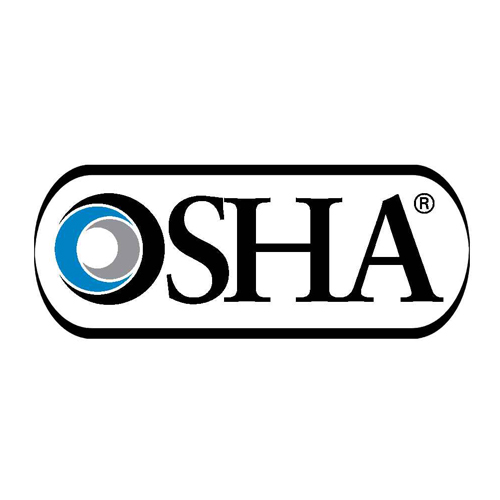 OSHA Trained – All team members are equipped with OSHA 10 certification. OSHA training is performed in house through our OSHA Certified Trainer.
Learn more about our mechanical contracting services
Our secret to completing jobs on time is our team's comprehensive mechanical contracting capabilities. Explore them below.
Let's talk about your mechanical contracting project.
Fill out the form to speak with a solutions consultant today.