Get assistance quickly by calling a project manager.
We focus on safety, being cost-effective, and high-quality work – every time.
706-884-3206
Midsouth Mechanical is equipped to handle any steel fabrication work.
Steel fabrication is the process of cutting, bending, and assembling steel to create structures, machines, and other products. Steel fabrication is one of the steel services that we offer. It is a crucial part of the construction and manufacturing industries, as steel is a strong and durable material that can be used in a wide variety of applications.
Mechanical contractors are an important part of the steel fabrication process. These professionals are responsible for installing, repairing, and maintaining mechanical systems in a variety of settings, including commercial, industrial, and residential properties.
In the steel fabrication industry, mechanical contractors play a number of key roles. They may be responsible for installing and maintaining the machinery and equipment used in the fabrication process, including cutting and bending machines, welding equipment, and other specialized tools. They may also be responsible for installing and maintaining the mechanical systems that support the production process, such as heating, ventilation, and air conditioning systems.
In addition to our work in the fabrication process itself, we are also involved in the design and planning stages of steel fabrication projects. We work with engineers and other professionals to ensure that the mechanical systems and equipment used in the fabrication process are properly designed and installed.
Overall, mechanical contractors are an integral part of the steel fabrication process. Their expertise and knowledge of mechanical systems and equipment help ensure that steel fabrication projects are completed efficiently and effectively, resulting in high-quality products that meet the needs of customers.
Call us at 706-884-3206 to learn more about our steel fabrication capabilities or complete the form down below.
Contact us today!
Midsouth Mechanical is a full-service mechanical contractor.
We handle all stages of design and fabrication to distribution and installation. Midsouth specializes in food grade fab, ductwork, structural platforms and more.
Machine Guards
Hoppers
Rails
Machine Wear Parts
Gages
Tool Crib Items
Workholding Equipment
Valves
Sheaves
Tanks – Steel
Aluminum
Plate Fabrication
Brackets
Frames
Enclosures
Trailers
Tooling and Fixtures
Small or Large Industrial Parts
Custom Parts of all Types
Midsouth Mechanical clients get results.
Just ask them.
PSI
Midsouth Mechanical has consistently met or exceeded our expectations each and every project. The cooperation and collaboration that Midsouth Mechanical brings to the table is greatly appreciated. All projects have been completed in a timely manner with excellent results.
Thomas H.
President, PSI
Midsouth Mechanical is very capable in rigging, transporting, and installing machinery of all types. Midsouth Mechanical also installed many other services, such as installing large 10" compressed-air piping loops, underground repairs, design of tooling/processing aids, insulation, many auxiliary items.
Charles P.
Milliken, Project Manager

We utilized Midsouth Mechanical most recently on a large project located in Columbus, Georgia, and they were great to work with from the bidding phase all the way through completed construction. We have found that Midsouth Mechanical's quality of work to be excellent and their pricing very competitive.
Chase C.
VP, Carlisle General Contracting
Let's talk about your steel fabrication needs!
Request a free quote today.
Safety is paramount in everything we do.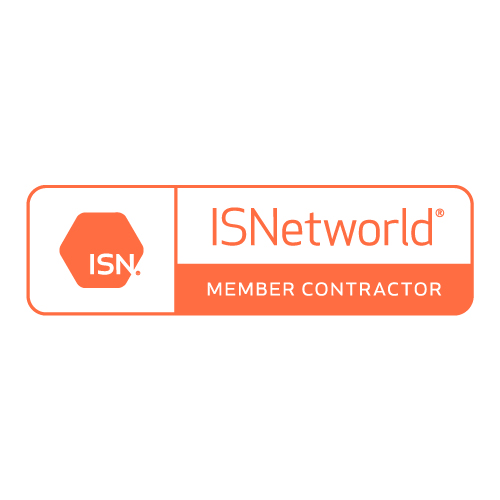 ISNetworld Member – Midsouth Mechanical has maintained an A rating through ISNetworld since joining in 2012.
Avetta Approved Contractor – Since 2012 Midsouth has maintained A ratings as an Avetta approved contractor.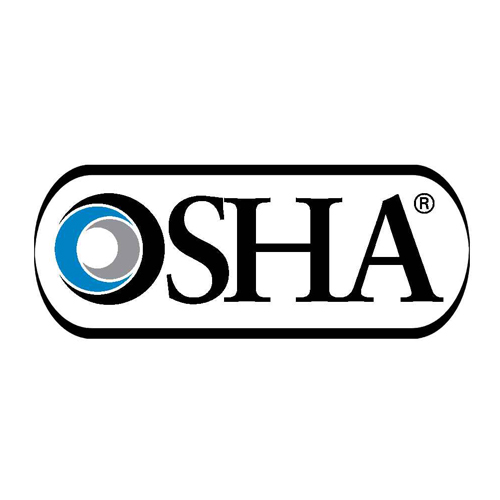 OSHA Trained – All team members are equipped with OSHA 10 certification. OSHA training is performed in house through our OSHA Certified Trainer.
Learn more about our mechanical contracting services
Our secret to completing jobs on time is our team's comprehensive mechanical contracting capabilities. Explore them below.
Let's talk about your mechanical contracting project.
Fill out the form to speak with a solutions consultant today.