Get assistance quickly by calling a project manager.
We focus on safety, being cost-effective, and high-quality work – every time.
706-884-3206
Expert Mechanical & Hydraulic Press Repair
Midsouth's press department has the ability to fulfill all of your press repair needs. We can operate on an emergency basis and have staff available 24 hours a day to make this possible. Repairs can be made in-house or at one of our warehouses throughout the Southeast. We are able to offer on-site welding and machine working to give our customers minimal downtime and costs. Along with our welding repair capabilities, we are able to manufacture replacement parts for your equipment. We have experience working with mechanical and hydraulic presses.
Deep Experience With Stamping Presses Used in Automotive Manufacturing
Midsouth has been repairing stamping presses used in automotive manufacturing for over 25 years. We understand the importance of having a press up and running as soon as possible. Our press repair department is equipped with the latest technology and has a staff of highly experienced technicians. We can handle any press repair, from welding to machine working, on-site or in one of our warehouses. We also have the ability to manufacture replacement parts for your equipment. Let Midsouth take care of your press repair needs and get you back up and running quickly.
We have teams and facilities located throughout the Southeast and have worked with many different automotive manufacturers using many different brands and models of hydraulic presses and mechanical presses. We make many repairs on-site but are capable of moving heavy machinery to one of our warehouse locations for more complex repairs.
Avoid Expensive Press Repairs
We provide ongoing preventative maintenance for many industries throughout the Southeast. Regular maintenance of expensive hydraulic and mechanical presses is the best way to avoid expensive repairs. It's also the best way to reduce the downtime of critical machinery.
Midsouth Mechanical clients get results.
Just ask them.
PSI
Midsouth Mechanical has consistently met or exceeded our expectations each and every project. The cooperation and collaboration that Midsouth Mechanical brings to the table is greatly appreciated. All projects have been completed in a timely manner with excellent results.
Thomas H.
President, PSI
Midsouth Mechanical is very capable in rigging, transporting, and installing machinery of all types. Midsouth Mechanical also installed many other services, such as installing large 10" compressed-air piping loops, underground repairs, design of tooling/processing aids, insulation, many auxiliary items.
Charles P.
Milliken, Project Manager

We utilized Midsouth Mechanical most recently on a large project located in Columbus, Georgia, and they were great to work with from the bidding phase all the way through completed construction. We have found that Midsouth Mechanical's quality of work to be excellent and their pricing very competitive.
Chase C.
VP, Carlisle General Contracting
Let's talk about your press repair project.
Request a free quote today.
Safety is paramount in everything we do.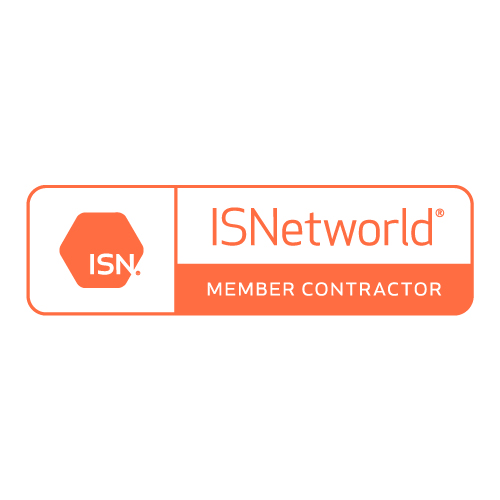 ISNetworld Member – Midsouth Mechanical has maintained an A rating through ISNetworld since joining in 2012.
Avetta Approved Contractor – Since 2012 Midsouth has maintained A ratings as an Avetta approved contractor.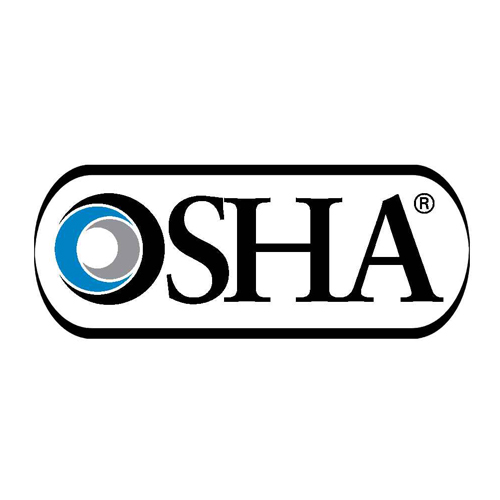 OSHA Trained – All team members are equipped with OSHA 10 certification. OSHA training is performed in house through our OSHA Certified Trainer.
Learn more about our mechanical contracting services
Our secret to completing jobs on time is our team's comprehensive mechanical contracting capabilities. Explore them below.
Let's talk about your mechanical contracting project.
Fill out the form to speak with a solutions consultant today.