Get assistance quickly by calling a project manager.
We focus on safety, being cost-effective, and high-quality work – every time.
706-884-3206
Midsouth Mechanical brings expert industrial services to many industries
Midsouth Mechanical takes pride in knowing that we have some of the most qualified employees in the Southeast. Our employees are highly skilled in many fields, especially industrial services.
Midsouth has been in the piping industry since 1989 and prides itself on its installation and service standards. Midsouth can provide everything from in-house design to maintenance and repairs for all your process piping needs.
Our mechanical contractors are also trained to install industrial HVAC equipment for large manufacturing facilities and office buildings. We have robust rigging equipment which is essential for safely lifting and moving heavy machinery.
Many extensive construction projects rely on our steel services. We've built large warehouses with footprints that cover acres. Our team works efficiently and safely helping our clients operationalize quickly.
We are frequently called on for industrial cleaning that requires intensive care to protect sensitive machinery. We service many industries including food and beverage, oil and chemical, and power and energy.
With locations throughout the Southeast, Midsouth is ready and capable of managing large, industrial projects across many states. Contact us today using the form below to speak with a project manager.
Call us at 706-884-3206 to learn more about our Industrial Services capabilities or complete the form below.
Contact us today!
Midsouth Mechanical clients get results.
Just ask them.
PSI
Midsouth Mechanical has consistently met or exceeded our expectations each and every project. The cooperation and collaboration that Midsouth Mechanical brings to the table is greatly appreciated. All projects have been completed in a timely manner with excellent results.
Thomas H.
President, PSI
Midsouth Mechanical is very capable in rigging, transporting, and installing machinery of all types. Midsouth Mechanical also installed many other services, such as installing large 10" compressed-air piping loops, underground repairs, design of tooling/processing aids, insulation, many auxiliary items.
Charles P.
Milliken, Project Manager

We utilized Midsouth Mechanical most recently on a large project located in Columbus, Georgia, and they were great to work with from the bidding phase all the way through completed construction. We have found that Midsouth Mechanical's quality of work to be excellent and their pricing very competitive.
Chase C.
VP, Carlisle General Contracting
Let's talk about your project!
Request a free quote today.
Safety is paramount in everything we do.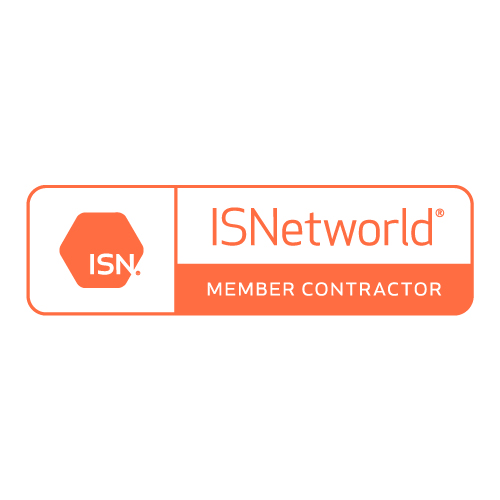 ISNetworld Member – Midsouth Mechanical has maintained an A rating through ISNetworld since joining in 2012.
Avetta Approved Contractor – Since 2012 Midsouth has maintained A ratings as an Avetta approved contractor.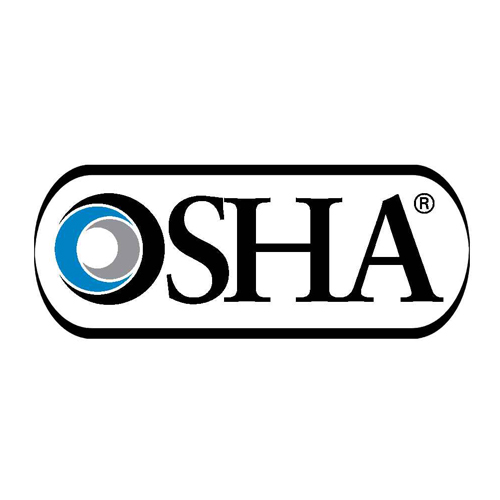 OSHA Trained – All team members are equipped with OSHA 10 certification. OSHA training is performed in house through our OSHA Certified Trainer.
Learn more about our mechanical contracting services
Our secret to completing jobs on time is our team's comprehensive mechanical contracting capabilities. Explore them below.
Let's talk about your mechanical contracting project.
Fill out the form to speak with a solutions consultant today.