Get assistance quickly by calling a project manager.
We focus on safety, being cost-effective, and high-quality work – every time.
706-884-3206
Affordable, reliable forklift rental
Midsouth has a vast stock of forklifts available for rent. Let our experienced team help you decide what is the best option for you and your job. We will work with you from the beginning to the end of your project to ensure our equipment is running efficiently and effectively.
If you need to move large objects and don't have access to a forklift, renting one may be the best option for you. Forklifts can be rented from a variety of places, including home improvement stores and tool rental centers. Be sure to compare prices between different rental locations to find the best deal.
When renting a forklift, be sure to ask about any insurance requirements or restrictions. You will also need to provide proof of insurance if you are driving the forklift on public roads. Forklifts can be dangerous if not operated properly, so always read the operator's manual before using one.
Midsouth's fleet of forklifts is made up of modern equipment that's meticulously maintained. We also have warehouse space for rent throughout the Southeast.
Our Forklifts:
6,000 lb (7)
9,000 lb (2)
12,000 lb (2)
15,500 lb (2)
Ic200 Dual Fuel
Scissor lift (2)
Lull forklift (1)
Manlift (2)
Heavy-duty forklift rentals
Heavy-duty forklifts are a necessity for many industrial and construction projects.
They can be used to move heavy objects and materials around the job site with ease. Forklifts come in a variety of sizes and capacities, so be sure to choose the one that is best suited for your needs.
If you are unsure which forklift is right for you, our team can help you make the right decision. We have a wide selection of forklifts available for rent, and we will work with you from start to finish to ensure your project goes smoothly.
Be sure to read the operator's manual before using a forklift, and always wear safety gear when operating one. Forklifts can be dangerous if not used properly, so please exercise caution when using them.
Call us at 706-884-3206 to learn more about our forklift rentals and warehouse space or complete the form down below.
Contact us today!
Midsouth Mechanical clients get results.
Just ask them.
PSI
Midsouth Mechanical has consistently met or exceeded our expectations each and every project. The cooperation and collaboration that Midsouth Mechanical brings to the table is greatly appreciated. All projects have been completed in a timely manner with excellent results.
Thomas H.
President, PSI
Midsouth Mechanical is very capable in rigging, transporting, and installing machinery of all types. Midsouth Mechanical also installed many other services, such as installing large 10" compressed-air piping loops, underground repairs, design of tooling/processing aids, insulation, many auxiliary items.
Charles P.
Milliken, Project Manager

We utilized Midsouth Mechanical most recently on a large project located in Columbus, Georgia, and they were great to work with from the bidding phase all the way through completed construction. We have found that Midsouth Mechanical's quality of work to be excellent and their pricing very competitive.
Chase C.
VP, Carlisle General Contracting
Let's talk about forklift rentals and warehouse space!
Request a free quote today.
Safety is paramount in everything we do.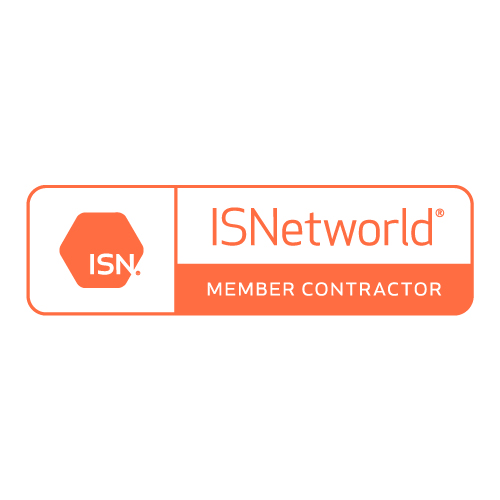 ISNetworld Member – Midsouth Mechanical has maintained an A rating through ISNetworld since joining in 2012.
Avetta Approved Contractor – Since 2012 Midsouth has maintained A ratings as an Avetta approved contractor.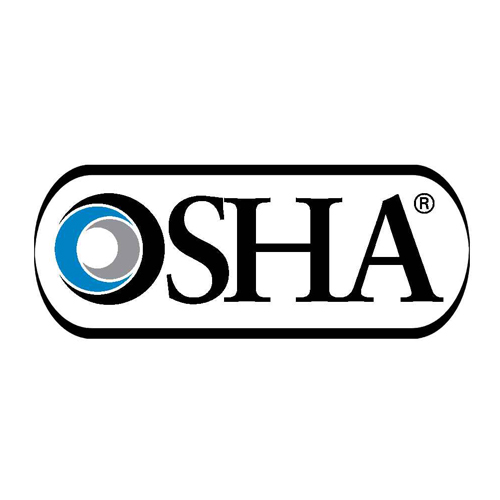 OSHA Trained – All team members are equipped with OSHA 10 certification. OSHA training is performed in house through our OSHA Certified Trainer.
Learn more about our mechanical contracting services
Our secret to completing jobs on time is our team's comprehensive mechanical contracting capabilities. Explore them below.
Let's talk about your mechanical contracting project.
Fill out the form to speak with a solutions consultant today.