Get assistance quickly by calling a project manager.
We focus on safety, being cost-effective, and high-quality work – every time.
706-884-3206
The Southeast's go-to mechanical contractor for sanitary piping
Sanitary piping networks exist in both residential and commercial properties and are necessary for proper functioning and protection of human health and the environment.
Sanitary piping systems can range from small networks used primarily at commercial buildings such as restaurants, to massive pipelines serving entire cities. The process by which sanitary waste is transported is very similar to that of stormwater transport, but with some notable differences: sanitary waste must be transported without transporting any other type of waste; sanitary pipelines do not use pumps; there must always be an accessible manhole for inspection
Sanitary Piping Fabrication & Installation
Midsouth Mechanical piping services provides sanitary fabrication and installation services to the pharmaceutical, biotech, and food and beverage industries. Our sanitary division has the experience to handle projects in these highly regulated industries. We provide constant inspection and provide all documentation to meet our client's requirements. We are always raising our standards to be the best in quality, safety, and technology in the industry. At Midsouth, we know that a sanitary piping system is an important part of some company's operations. That is why our stainless steel, high purity hygienic sanitary piping is ideal for the pharmaceutical and biotechnology industry. Compared to other materials, our sanitary piping is more durable and resistant to bacteria and other types of corrosion. When designed and installed by the professionals at Midsouth Mechanical, your piping will require minimal maintenance to maintain its high level of quality.
Sanitary Piping used in industrial food and beverage production
The sanitary piping network in commercial food and beverage production facilities must be able to withstand heavy usage. If there are any malfunctions, wastewater can spread diseases and contaminants throughout the building; this is not only bad for customers, it is also very bad for the company's reputation. Therefore sanitary pipelines are built to stand up against these problems by using high-quality materials such as stainless steel. Stainless steel resists corrosion from sanitary waste chemicals so sanitary pipelines made of stainless steel last longer than other types of pipeline materials.
Maintaining sanitary piping to ensure reliability
Midsouth Mechanical sanitary piping systems are designed to provide clean water and prevent pollutants from spreading throughout the building. The sanitary network should be inspected at regular intervals by a sanitary engineer, who will check for any leaks or malfunctioning parts that need replacing. The sanitary system should also be flushed out on a regular basis to rid it of sediment build-up so as not to impact its performance. Sanitary engineers conduct flushing and inspection activities during off-hours, such as midweek evenings or weekends, so as not to disrupt customers or business operations.
Midsouth Mechanical clients get results.
Just ask them.
PSI
Midsouth Mechanical has consistently met or exceeded our expectations each and every project. The cooperation and collaboration that Midsouth Mechanical brings to the table is greatly appreciated. All projects have been completed in a timely manner with excellent results.
Thomas H.
President, PSI
Midsouth Mechanical is very capable in rigging, transporting, and installing machinery of all types. Midsouth Mechanical also installed many other services, such as installing large 10" compressed-air piping loops, underground repairs, design of tooling/processing aids, insulation, many auxiliary items.
Charles P.
Milliken, Project Manager

We utilized Midsouth Mechanical most recently on a large project located in Columbus, Georgia, and they were great to work with from the bidding phase all the way through completed construction. We have found that Midsouth Mechanical's quality of work to be excellent and their pricing very competitive.
Chase C.
VP, Carlisle General Contracting
Let's talk about your sanitary piping project.
Request a free quote today.
Safety is paramount in everything we do.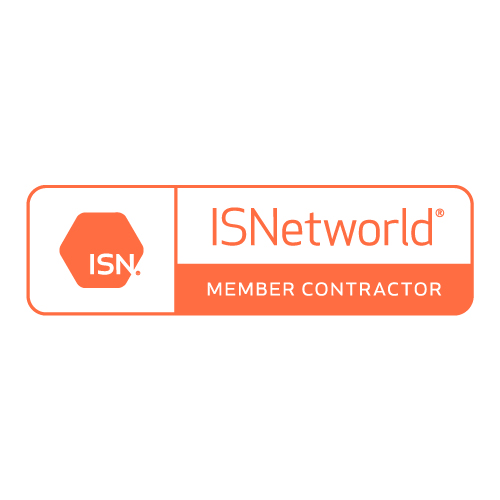 ISNetworld Member – Midsouth Mechanical has maintained an A rating through ISNetworld since joining in 2012.
Avetta Approved Contractor – Since 2012 Midsouth has maintained A ratings as an Avetta approved contractor.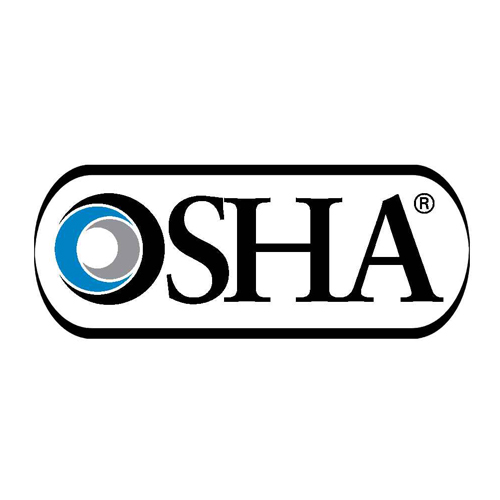 OSHA Trained – All team members are equipped with OSHA 10 certification. OSHA training is performed in house through our OSHA Certified Trainer.
Learn more about our mechanical contracting services
Our secret to completing jobs on time is our team's comprehensive mechanical contracting capabilities. Explore them below.
Let's talk about your mechanical contracting project.
Fill out the form to speak with a solutions consultant today.