Get assistance quickly by calling a project manager.
We focus on safety, being cost-effective, and high-quality work – every time.
706-884-3206
Midsouth Mechanical is ready to take on your toughest industrial cleaning jobs.
At Midsouth Mechanical, we put our customers' needs first. Our experience will give you peace of mind that the job is being done thoroughly and safely. From industrial equipment to specialized facilities like sanitizing sewers using high-pressure water jetting, Midsouth has done it all. We handle the toughest industrial cleaning jobs. We work with companies across the aerospace, food and beverage, automotive, pulp and paper, energy, and oil and chemical fields.
Safety is our number one priority when working on a project at your facility. Midsouth has the capability to handle even the most dangerous situations by meeting or exceeding OSHA requirements during industrial cleaning services. We can ensure we hold the highest safety standards while in your facility.
Experienced and certified in the proper cleaning and decontamination of the most complex industrial machinery.
Industrial equipment is our specialty, after all, we are highly-experienced mechanical contractors. We also specialize in high-pressure water jetting for sewer maintenance, industrial cleaning of grease traps, tank cleaning, hydroblasting, and much more.
We guarantee that you will get the highest quality industrial cleaning services with the latest decontamination technology. From tank storage to industrial equipment and industrial ovens, you can count on Midsouth for industrial cleaning excellence.
Meeting the highest sanitary requirements for Food & Beverage manufacturers
We can ensure we hold the highest safety standards while in your facility. Your food products will not only taste great, but be safe for consumption when Midsouth has completed cleaning your facility. We have extensive experience with food industry equipment like food mixers, food grinders, food blenders, food storage units, food packaging equipment etc.
Industrial food equipment is no simple task, that's why Midsouth has the talent and expertise necessary to ensure your food manufacturing facility meets food safety requirements at all times.
Call us at 706-884-3206 to learn more about our Industrial Cleaning capabilities or complete the form down below.
Contact us today!
Midsouth Mechanical clients get results.
Just ask them.
PSI
Midsouth Mechanical has consistently met or exceeded our expectations each and every project. The cooperation and collaboration that Midsouth Mechanical brings to the table is greatly appreciated. All projects have been completed in a timely manner with excellent results.
Thomas H.
President, PSI
Midsouth Mechanical is very capable in rigging, transporting, and installing machinery of all types. Midsouth Mechanical also installed many other services, such as installing large 10" compressed-air piping loops, underground repairs, design of tooling/processing aids, insulation, many auxiliary items.
Charles P.
Milliken, Project Manager

We utilized Midsouth Mechanical most recently on a large project located in Columbus, Georgia, and they were great to work with from the bidding phase all the way through completed construction. We have found that Midsouth Mechanical's quality of work to be excellent and their pricing very competitive.
Chase C.
VP, Carlisle General Contracting
Let's talk about your industrial cleaning needs!
Request a free quote today.
Safety is paramount in everything we do.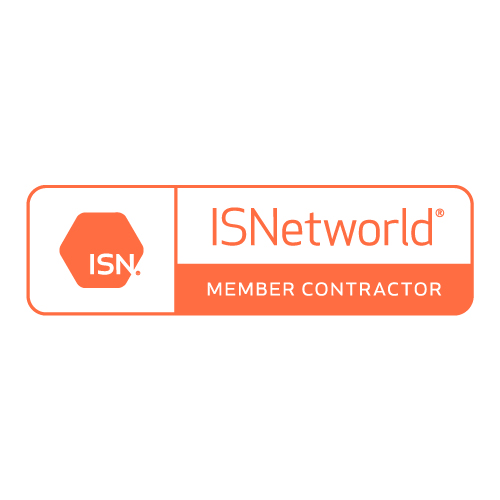 ISNetworld Member – Midsouth Mechanical has maintained an A rating through ISNetworld since joining in 2012.
Avetta Approved Contractor – Since 2012 Midsouth has maintained A ratings as an Avetta approved contractor.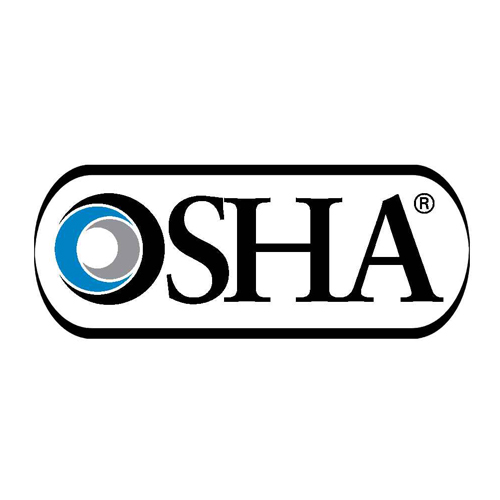 OSHA Trained – All team members are equipped with OSHA 10 certification. OSHA training is performed in house through our OSHA Certified Trainer.
Learn more about our mechanical contracting services
Our secret to completing jobs on time is our team's comprehensive mechanical contracting capabilities. Explore them below.
Let's talk about your mechanical contracting project.
Fill out the form to speak with a solutions consultant today.